KG brand is over 50years old globally renowned for high quality and reliability and a quality-price balance that makes customers more competitive, productive, and profitable. In particular, KG's quality control practices are industry-leading and ensure consistent, reliable products at all times. KG's extensive manufacturing network also ensures business resiliency and a quick ability to manufacturing fit-for-purpose bearings based on customer needs.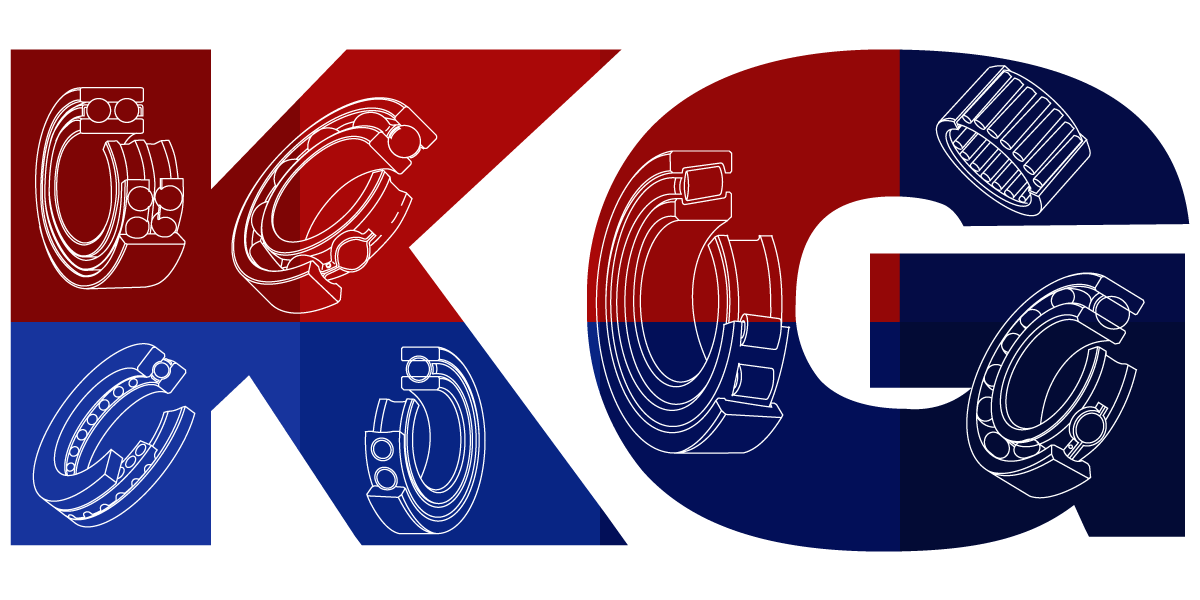 KG boasts an extensive manufacturing network of 50+ factories in China and
India that are all regularly audited and inspected by dedicated offices in
India and China.
KG bearings have the highest quality in the "economical" bearing segment and leverage ISO:9001 and IATF 16949:2016 certified processes/production facilities to ensure minimal product rejection and applicability in even the most hazardous applications. Our factories are equipped with advanced machineries to ensure manufacturing set up and tolerances as per quality bandwidth.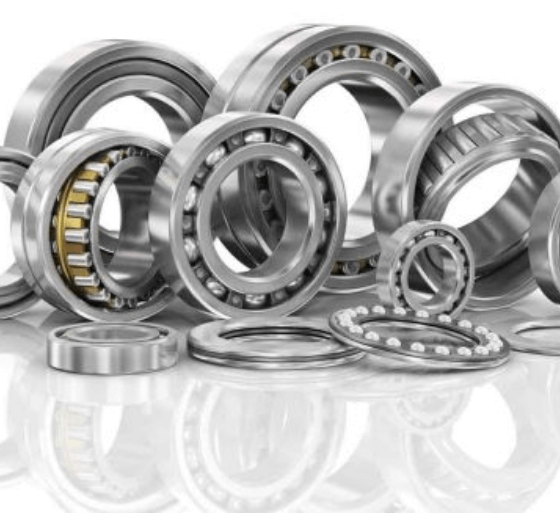 KG has a solution for all your needs

KG has five brand variants which cater to distinct market segments based on the quality they require
KG Blue

KG Colorful

KG-U

KG P2P

KG-E
Deep Groove Ball Bearings
Miniature Ball Bearings
Angular Contact Ball Bearings
Cylindrical Roller Bearings
Tapered Roller Bearings
Spherical Bearings
Thrust Roller Bearings
Pillow Block Bearings
Adapter Sleeves
Automotive Bearings
Marking: "KG" + Full Bearing no. on the inner ring face for 2RS & ZZ types and on the outer ring face for other types
Seal: Red or Black (occasionally)
Bearings perfect for the aftermarket due to good quality, and low price
Deep Groove Ball Bearings
Angular Contact Ball Bearings
Cylindrical Roller Bearings
Tapered Roller Bearings
Spherical Bearings
Pillow Block Bearings
Automotive Bearings
Miniature Ball Bearings
Marking: "KG" + Full Bearing No. with complete suffixes + Factory Code on inner ring face for 2RS & ZZ types and on outer ring face for other types (for traceability)
Higher quality bearings perfect for aftermarket customers looking for a more premium product with a competitive price
Spherical Roller Bearings
Spherical Roller Thrust Bearings
Marking: "KG-U" + Full Bearing no. on the outer ring face
Wrapping: Wrapped with a plastic sheet, VCI paper, and waterproof tape to protect from rust and ensure long lasting storage ability
Packaging: Strong, durable, plywood packaging to protect bearings in transport and storage; For bearings lighter than 35kg, we use the KGC packaging
Large size, industry-specific, industrial bearings where bearings require long life and better load carrying capacity to ensure continuous function of the operation
Deep Groove Ball Bearings
Tapered Roller Bearings
Automotive Bearings
Marking: "KG P2P" + Full Bearings No + Factory, Grease, and Quality Codes on seal/shield for 2RS & ZZ types and on outer ring face for open types (for traceability)
High quality bearings made particularly for OEM and End User customers demanding very high precision and longevity
Marking: "KG-E" + Full Bearing No. with complete suffixes + Factory, Grease, and Quality Codes on seal/shield for 2RS & ZZ types and on outer ring face for open type
Premium quality ball bearings for the most discerning and high-value customers which can replace leading premium brands, particularly for low noise application
Why KG is the preferred choice for moving the world


FOR CONSISTENCY AND RELIABILITY IN ALL APPLICATIONS
FOR CONSISTENCY AND RELIABILITY IN ALL APPLICATIONS
LEADING QUALITY
CONTROL PRACTICES
HIGH MANUFACTURING
QUALITY
CONSISTENCY AND
RELIABILITY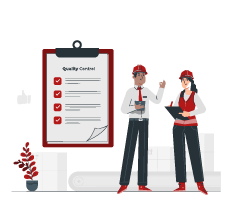 FOR CONSISTENCY AND RELIABILITY IN ALL APPLICATIONS
LEADING QUALITY
CONTROL PRACTICES
HIGH MANUFACTURING
QUALITY
CONSISTENCY AND
RELIABILITY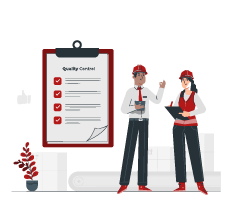 TO CATER TO ALL YOUR
CUSTOMERS' NEEDS
TO CATER TO ALL YOUR
CUSTOMERS' NEEDS

LARGE AUTOMOTIVE AND
INDUSTRIAL RANGE
APPLICATION SPECIFIC
RANGES
BRAND VARIANTS TO
SUIT YOUR NEEDS
ABILITY TO QUICKLY
DEVELOP OUR RANGE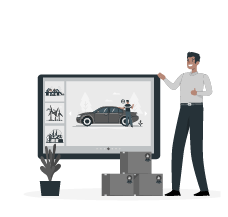 TO CATER TO ALL YOUR
CUSTOMERS' NEEDS

LARGE AUTOMOTIVE AND
INDUSTRIAL RANGE
BRAND VARIANTS TO
SUIT YOUR NEEDS
APPLICATION SPECIFIC
RANGES
ABILITY TO QUICKLY
DEVELOP OUR RANGE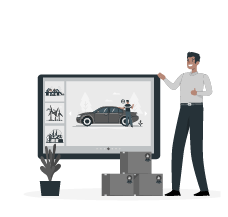 BRAND IDENTITY AND GLOBAL RECOGNITION

ENSURING THAT YOU CAN SCALE AND GROW QUICKLY AND EFFICIENTLY
ENSURING THAT YOU CAN SCALE AND GROW QUICKLY AND EFFICIENTLY

STORIED LEGACY AND
STRONG BRAND IMAGE
BEAUTIFUL AND
HIGH-QUALITY PACKAGING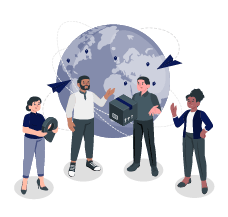 ENSURING THAT YOU CAN SCALE AND GROW QUICKLY AND EFFICIENTLY

STORIED LEGACY ANDSTRONG
BRAND IMAGE
BEAUTIFUL AND HIGH-QUALITY
PACKAGING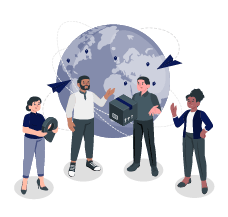 UNMATCHED QUALITY

FOR CONSISTENCY AND RELIABILITY IN ALL APPLICATIONS
FOR CONSISTENCY AND RELIABILITY IN ALL APPLICATIONS
LEADING QUALITY
CONTROL PRACTICES
HIGH MANUFACTURING
QUALITY
CONSISTENCY AND
RELIABILITY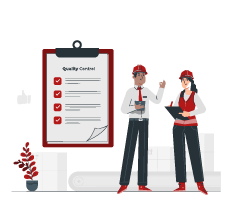 FOR CONSISTENCY AND RELIABILITY IN ALL APPLICATIONS
LEADING QUALITY
CONTROL PRACTICES
HIGH MANUFACTURING
QUALITY
CONSISTENCY AND
RELIABILITY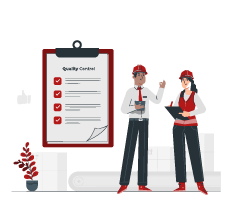 WIDE RANGE


TO CATER TO ALL YOUR
CUSTOMERS' NEEDS
TO CATER TO ALL YOUR
CUSTOMERS' NEEDS

LARGE AUTOMOTIVE AND
INDUSTRIAL RANGE
APPLICATION SPECIFIC
RANGES
BRAND VARIANTS TO
SUIT YOUR NEEDS
ABILITY TO QUICKLY
DEVELOP OUR RANGE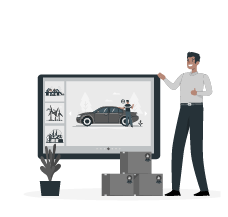 TO CATER TO ALL YOUR
CUSTOMERS' NEEDS

LARGE AUTOMOTIVE AND
INDUSTRIAL RANGE
BRAND VARIANTS TO
SUIT YOUR NEEDS
APPLICATION SPECIFIC
RANGES
ABILITY TO QUICKLY
DEVELOP OUR RANGE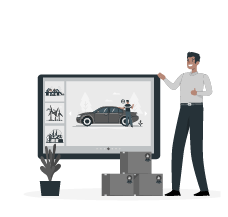 BRAND IDENTITY AND
GLOBAL RECOGNITION

BRAND IDENTITY AND GLOBAL RECOGNITION

ENSURING THAT YOU CAN SCALE AND GROW QUICKLY AND EFFICIENTLY
ENSURING THAT YOU CAN SCALE AND GROW QUICKLY AND EFFICIENTLY

STORIED LEGACY AND
STRONG BRAND IMAGE
BEAUTIFUL AND
HIGH-QUALITY PACKAGING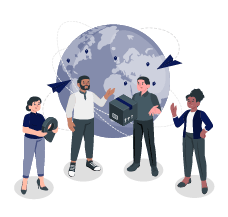 ENSURING THAT YOU CAN SCALE AND GROW QUICKLY AND EFFICIENTLY

STORIED LEGACY ANDSTRONG
BRAND IMAGE
BEAUTIFUL AND HIGH-QUALITY
PACKAGING