As a leading global supplier to the automotive and industrial sectors, the Schaeffler Group has been driving forward groundbreaking inventions and developments in the fields of motion and mobility for over 75 years. With around 83,000 employees, Schaeffler is one of the world's largest family companies and, with approximately 200 locations in over 50 countries, has a global network of manufacturing locations, research and development facilities, and sales companies.
INA, LUK, and FAG developed along their own trajectories over many decades, each with specific expertise in different aspects of motion. Today, these three brands are united as part of the Schaeffler Group.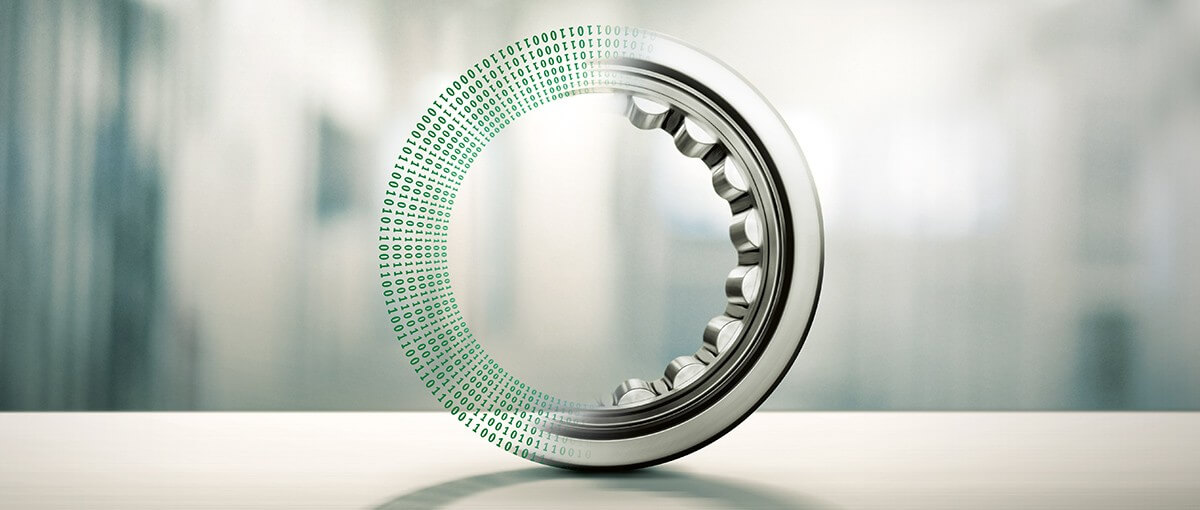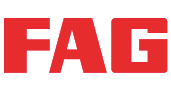 The FAG bearings was inspired by Friedrich Fischer, who is a genius, the great inventor. In 1883, from the small town of Schweinfurt, Germany, Friedrich Fischer designed a special steel ball grinder for the first time to make a complete spherical Steel balls become possible.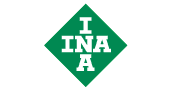 INA Bearings as a division of The Schaeffler Group, founded in 1946 and is headquartered in Nuremberg, Germany. Specilized in producing extraordinary quality roller bearings, plain bearings and linear components. Also meets different user needs for the automotive industry with their far-reaching line of precision parts selected for the numerous inner workings of car engines, transmission and power trains.

Schaeffler's LuK product brand offers comprehensive solutions for all technologies and thus also covers up-and-coming drive concepts such as hybrid systems. The portfolio includes all relevant product groups – from flywheels to power transmission, release systems and transmission components.